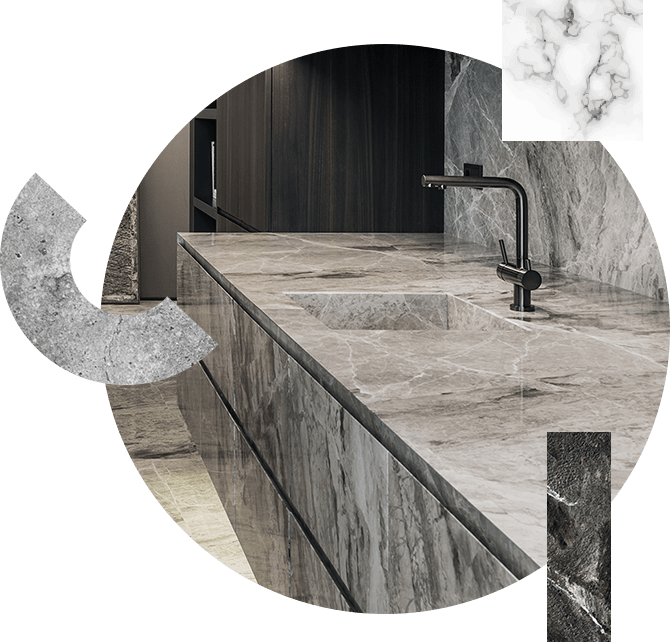 [ about us ]
Arabesc Interiors & Fitouts
Our experienced team shares a common goal: to bring our client's vision to life by transforming projects into something extraordinary witnessing the magical effect that a new space has on someone's life.
Whether it's wood or tiles, custom furnishings, or sourcing just the right modern fixture, we provide superior services that address a wide array of design needs.
Our clients value our fresh aesthetic and our businesses-minded approach to the design process. In addition to our growing team, we're grateful to be able to work on something so meaningful.